Educational program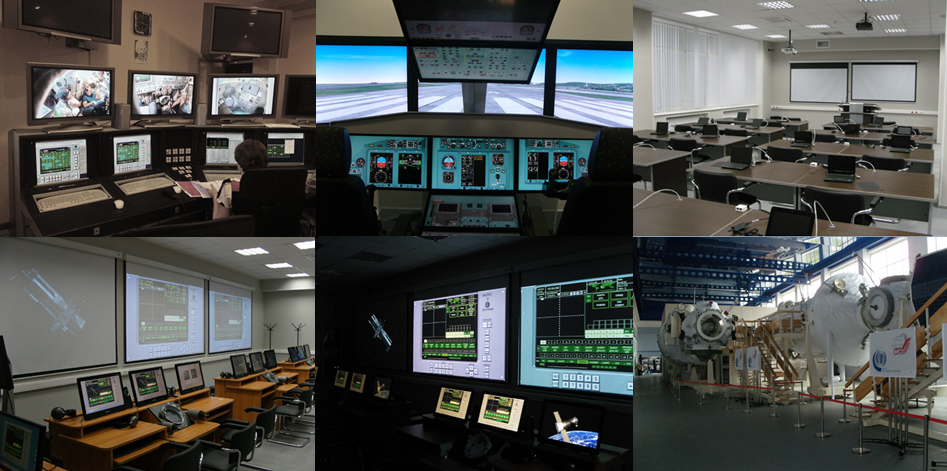 FOR UPDATED 2024 TRAINING PROGRAM AND CLASSES DESCRIPTION - SEND US EMAIL AT This email address is being protected from spambots. You need JavaScript enabled to view it.
As you know international space-related educational programs are evolved rapidly. These programs make new generation aware of current technologies, inspire to explore further, increase participation of our children in making our Earth better and save what we already have, develop new techniques, achieve miles-away goals, learn how to measure one's capabilities, take decisions and actions; provide feedback and share knowledge with the next generation. It is one of the tools making this "cycle" work.
To increase awareness of space exploration and make others to participate in it we present international education program which allows everyone to meet, learn, work and share.
About
Youth educational SPACECENTER - Russian Space Camp is intended for:
Initial space-related preparation of schoolchildren using up-to-date information-telecommunication educational technologies, as well as virtual reality technology;
Special-purpose professional preparation of high school students and young specialists for making their career in aero-space field;
Familiarization of schoolchildren and students with history and achievements of domestic and world-wide space exploration, studying of capabilities of using space technologies in the interests of mankind;
Education is implemented on a Spacecenter base which is a unique integrated complex located in Yu. Gagarin Cosmonaut Training Center and includes:
A complex of modules of "MIR" Orbital station;

Re-configurable aircraft and helicopter trainer;

Multi-functional multimedia complex;

"Virtual transportation spacecraft Soyuz-TMA" trainer (for control, approach and docking, landing);

Virtual Mission control Center;

Multimedia conference-hall;

Multimedia classroom (Laboratory);

Scientific laboratory (scientific module).
Classes (lectures) available in the Program:
Soyuz manned vehicle construction and configuration (at the trainer);

Soyuz approach and docking (with hands-on class);

Soyuz spacecraft manual piloting/docking to the Internationl Space Station (with hands-on class);

Soyuz spacecraft landing. Modules separation;

Russian "Sokol" space suit purpose and composition (with hands-on class);

Russian EVA "Orlan" space suit purpose and composition (with hands-on class);

Russian Segment of International Space Station purpose and composition;

Mission Control Center operation (in a virtual MCC room);
Hands-on classes available in the Program:
Russian manned Soyuz spacecraft approach and docking to the International Space Station (on a real trainer);

Practical session in a full-scale "MIR" Orbital Station trainer along with the virtual Mission control Center support;

Airplane and helicopter virtual control, take-off and landing;

"Gloves box" trainer. It builds cosmonaut skills in operating EVA spacesuit gloves in zero-g during spacewalks.
Note: all classes are conducted by GCTC instructors and are held on training territory.
We set up a week-long camp for international groups at Yu. Gagarin Cosmonaut Training Center

Sample daily schedule of the Camp
7.00 am – 8.30 am Prep for day and breakfast
9.00 am – 11.00 am Lecture on Soyuz manned vehicle construction and configuration

11.00 am – 1.00 pm Moscow Mission Control Center operatoin, lecture

1.00 pm – 2.00 pm Lunch
2.00 pm – 4.00 pm Soyuz manned vehicle "Sokol" space suit lecture

4.00 pm – 5.00 pm Soyuz manned vehicle docking, hands-on session

5.00 pm – 6.00 pm Admin time, rest
6.30 pm – 8.40 pm Dinner
9.00 pm – 10.00 pm Prep for Bed
For the specific Training Program and classes description - send us a message at This email address is being protected from spambots. You need JavaScript enabled to view it.